SET - Croatian Checkered Tea Towel and Apron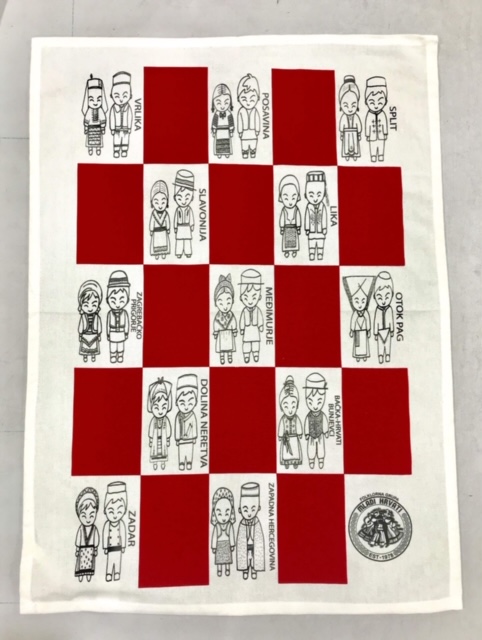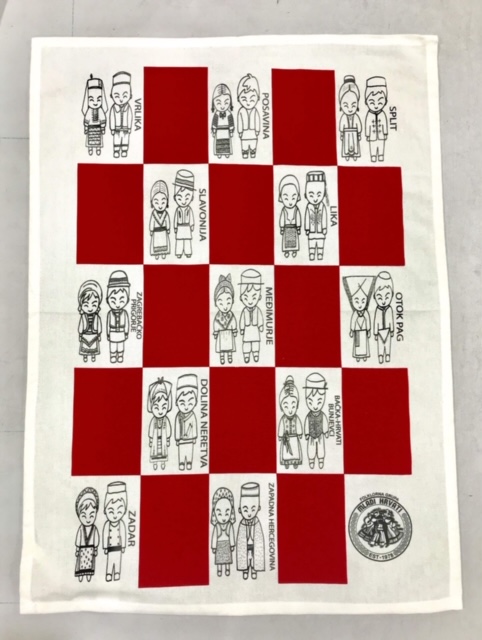 SET - Croatian Checkered Tea Towel and Apron
Complete your Croatian, kitchen outfit with a 100% cotton, matching tea towel!!
Regions featured on this tea towel listed below:
Posavina

Vrlika

Split

Slavonija

Lika

Zagrebacko Prigorje

Medimurje

Otok Pag

Dolina Neretve

Backa – Hrvati Bunjevci

Zadar

Zapadna Hercegovina
See apron product description for a list of regions features on the apron.
"Apron/Tea Towel" option must be selected for this purchase. Orders that have not selected the appropriate shipping option will not be accepted. Orders are shipped Tuesday each week.